There are many types of diseases through which a male or a female goes and one among them is the problem with the urinary tract which is termed and 'urology'.
What do you mean by urology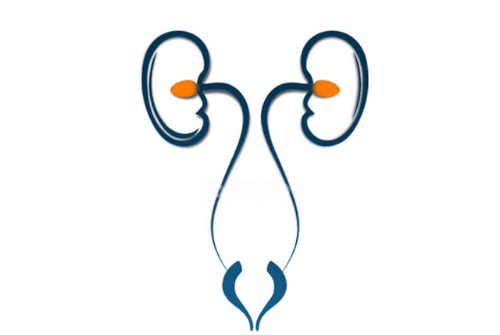 Urology is a part of medical science that deals with the diseases of the urinary tract of a female and reproductive tract of a male. Since these health problems can happen to anyone, a urology checkup is a must.
For this, one must go and see the urologist. There are several urologists in Siliguri but among them here are few of the topmost who have years of experience and will provide quality treatment. But before that, we must know who is an urologist.
Urologist-Something to know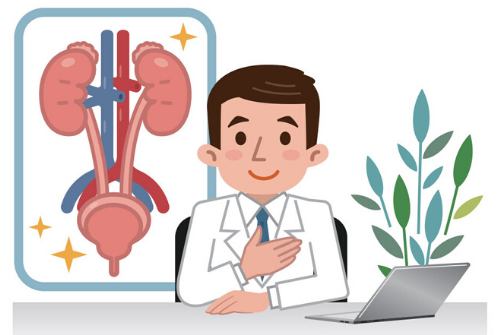 Urologists are the ones who treat the urinary tract problems of both men and women. Also, they diagnose the problems related to the reproductive tract in men.
Medical conditions treated by the urologists
Urologists treat a wide variety of conditions related to the urinary system. Some of them are:
Conditions treated for men:
•    Problems of the bladder, kidneys, penis, testicles, adrenal and prostate glands
•    Prostate gland enlargement
•    Erectile dysfunction
•    Infertility
•    Interstitial cystitis
•    Kidney diseases
•    Kidney stones
•    Prostatitis
•    Urinary tract infections
•    Varicoceles

Conditions treated in women:
•    Bladder prolapse
•    Interstitial cystitis
•    Kidney stones
•    Overactive bladder
•    UTIs
•    Urinary Incontinence
List of Urologists in Siliguri
Dr. Biswajit Dutta:
He is one of the senior urologist surgeons in Siliguri. He plays an important role in treating men's healthcare and he can also diagnose a range of kidney disorders.
Specialties:
Education:
MS, Mch (Urology)
Dr. N.K. Kejriwal:
He is a consultant urologist who has been practicing at Kejriwal's Nursing Home. With twenty years of experience, he is one of the top urologists in Siliguri. He has been providing the best treatment with all types of kidney ailments.
Specialties:
Education:
MS, Mch (Urology)
Dr. Sanjeev Kumar Jha:
He is one of the consultant urologists who diagnose all types of urological problems. He is best known for kidney stone removal and prostate surgery.
Specialties:
Urology
Uro Oncology
Urogynecology
Education:
MMBS, MS SURGERY, DNB, Urology
Dr. Tapas Maitra:
Dr. Tapas Maitra has been working as a senior Urologist consultant in Siliguri since the year 2001. He has experience in performing all types of endoscopic procedures and open surgical procedures in urology.
Specialties:
Education:
MBBS, MS, Mch (Urology)
Dr. Samarth Agarwal:
Dr. Samarth Agarwal is one of the young generation doctors who have achieved a good experience in the field of urology. He provides the best treatment in all types of problems related to the urinary tract for both men and women.
Specialties:
Education:
MBBS, MS, Mch (Urology)
These top urologists in the city of Siliguri will provide the best treatment to anyone suffering from urinary tract problems.
---