Prostatitis refers to a disorder in which the prostate gland becomes swollen. This condition is often painful. If you have painful urination, bloody urine, penile pain, painful ejaculation, painful intercourse, or blood in the semen, make sure you consult a doctor without delay.
At times, health symptoms overlap. Therefore, nothing could be so good as visiting a doctor upon early notice. The more you wait, the higher chance of developing further health hazards. No prominent study ensures prostatitis is responsible for prostate cancer. Thus, further research is required. Talk to your urologist in Siliguri to heal the condition.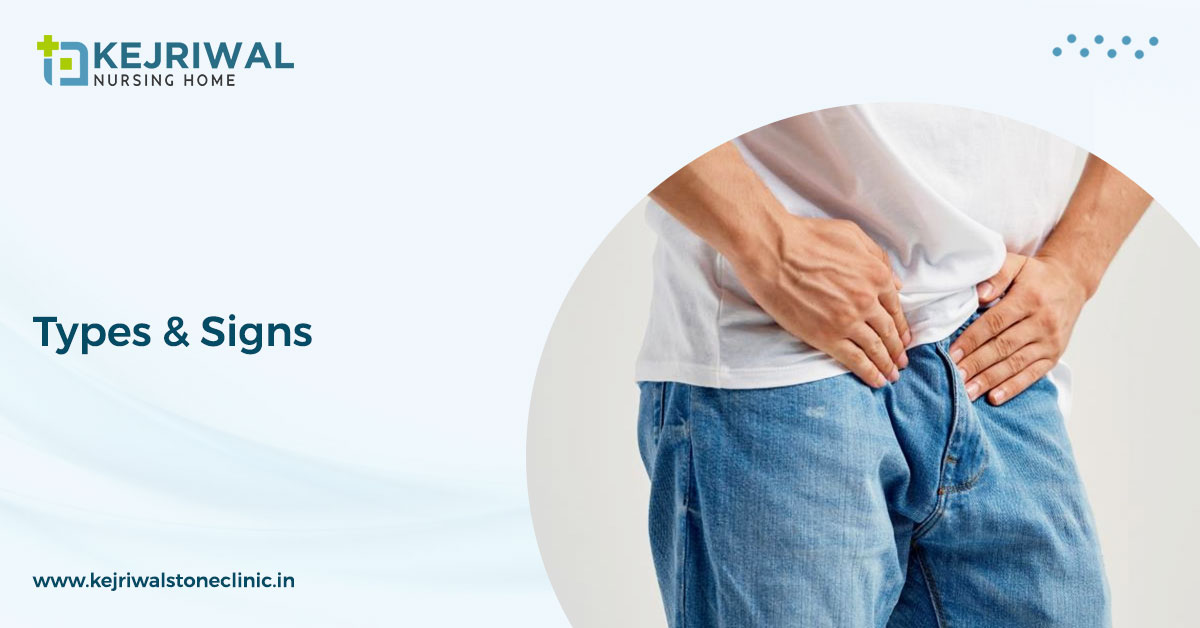 What are the Types Here?
The four main types of prostatitis include:
Acute bacterial prostatitis. It's a sudden inflammation of the prostate gland that comes with severe symptoms.
Chronic bacterial prostatitis. The chronic condition means it keeps coming and is less complex than acute bacterial prostatitis.
Chronic pelvic pain syndrome. This type accounts for ninety percent of prostate inflammation. Recurrent pelvic pain and UTI symptoms are common here.
Asymptomatic inflammatory prostatitis. This prostate gland inflammation causes no signs. Typically, requires no treatment.
Identifying the Possible Signs
Based on the type of prostatitis one has developed, signs appear. But with asymptomatic inflammatory prostatitis, you notice no discomfort, generally. Given below are common signs:
Painful urination, a sense of burning feeling when you urinate
Weak urine flow, difficulty urinating
Often urge to pee
Blood in the semen
Cloudy urine
Blood in the urine
Painful ejaculation, intercourse
Frequent urination at night
Pain in the penis, testes
Fever, chills
Flu-like symptoms
Consult your doctor at the earliest. Or you may speak to a general physician as well. Your general physician, upon health monitoring, may recommend seeing a urologist. Fever chills accompanied by other prostate inflammation signs can be an indication of acute bacterial prostatitis. You might consider the best urologist in Siliguri town.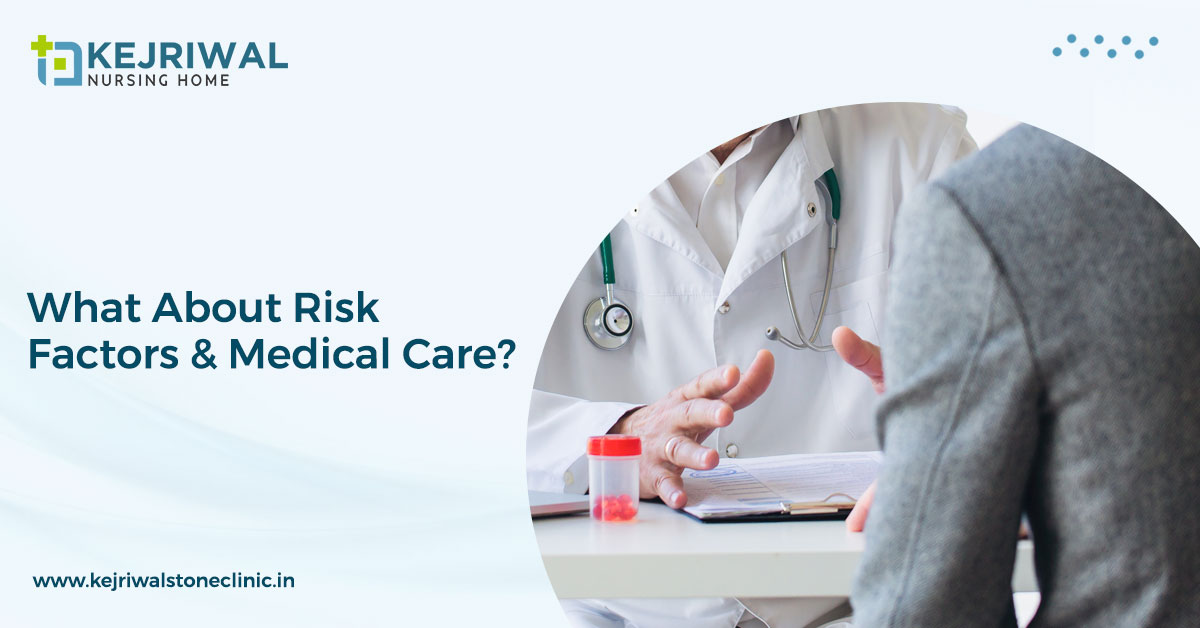 What are the Risks Factors for Prostatitis?
 The following are the possible contributing factors:
History of prostatitis
Middle-aged adulthood
HIV, AIDS
Pelvic region nerve damage
Prolonged use of a urinary catheter
Infection in the reproductive system
Urinary tract infections
Prostate tissue biopsy
Psychological stress
Did you know an untreated prostate inflammation can bring about other health concerns? That can be:
Prostatic abscess
Bacterial infection of the blood
Poorly managed infection traveling up to the upper pelvic bone
Coiled tube inflammation
Sexual dysfunction
Proper diagnosis is of importance so as to prevent the chance of complications ahead. Urologists may go for a few diagnostic procedures or tests in order to rule out the condition, such as – a physical examination, blood tests, urine tests, a digital rectal test, imaging tests, cystoscopy, etc.
Treatment options for prostatitis include - treating urinary tract infections with medications, stress management, antibiotics, et al. Besides medical care, the importance of lifestyle choices is crucial, like limiting/avoiding caffeine, alcohol, smoking, acidic foods, spicy food items, drinking an adequate amount of water/fluid.
---