Medicine
On call facility of doctors are available , best medicine doctors of north Bengal are sitting here, please contact patients care number for prior information.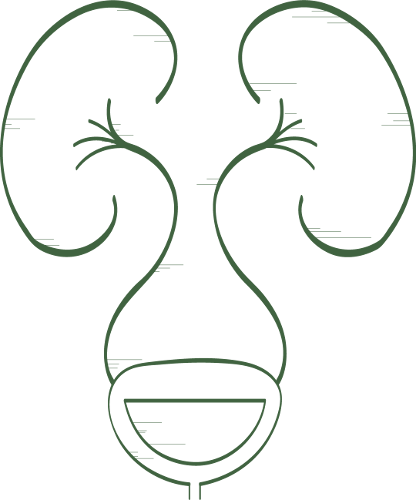 Urology
Lithotripsy
Laser Lithotripsy & RIRS
PCNL (Per Coetaneous Nephro Lithotomy)
URS (Uretero –Renoscopy)
TURP (Trans Urethral Resection of Prostate)
TURBT (Trans urethral resection of Bladder Tumor)
OIU/VIU (Optical internal Urethrotomy/Visual Internal urethotomy)
Pediatric-Endo-Urology
Dialysis
Open Urological Operations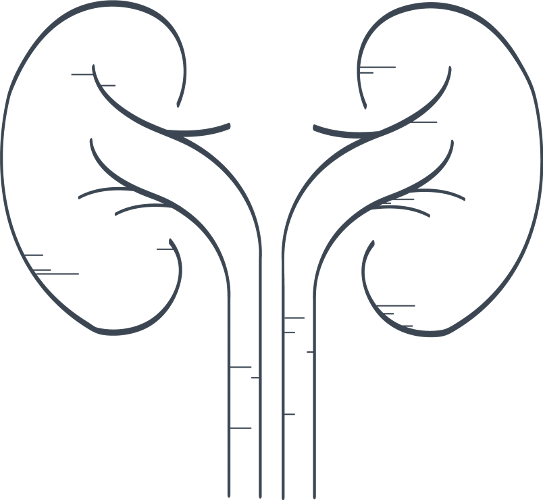 Nephrology
Comprehensive dialysis services and chronic dialysis outpatient care.
Chronic peritoneal dialysis care, including continuous cycling peritoneal dialysis (CCPD) or continuous
Access to dialysis and transplant services for patients with end-stage renal disease.
Access to all end-stage renal disease therapies, including kidney transplantation, hemodialysis and peritoneal dialysis.
Percutaneous kidney biopsies, if needed.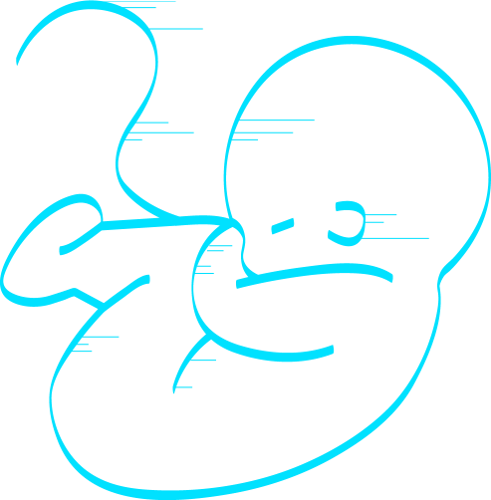 Gynaecology
Adhesiolysis
Cervical (Cone) Biopsy
Colporrhaphy
Endometrial Ablation
Endometrial or Uterine Biopsy
Hysterectomy
Myomectomy
Oophorectomy
Pelvic Ultrasound
Pelviscopy (Pelvic Laparoscopy)
Selective Salpingography
Suspensions
Uterine
Vaginal Vault
Toluidine Blue Dye Test
Uterine (artery) Fibroid Embolization (UFE)
Vulvectomy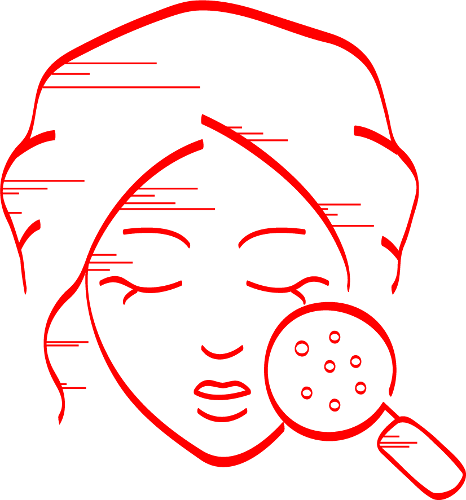 Dermatology
On call facility of doctors are available.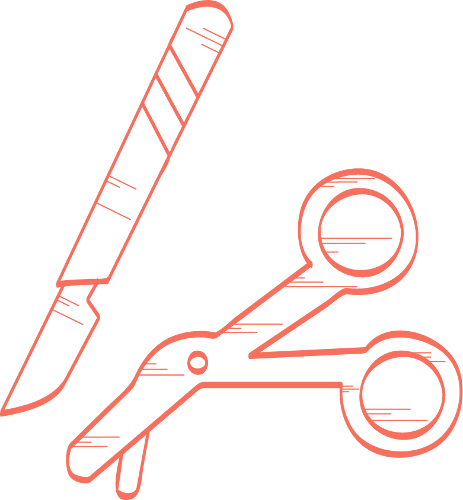 General Surgery
General Open Surgery
Laparoscopic Surgery
Colorectal Surgery
Breast Surgery
Vascular Surgery
Endocrine Surgery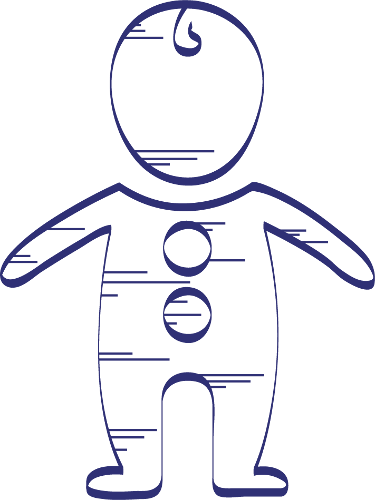 Pediatrics
Vaccination
Specialist doctor's indoor and outdoor both facility available.